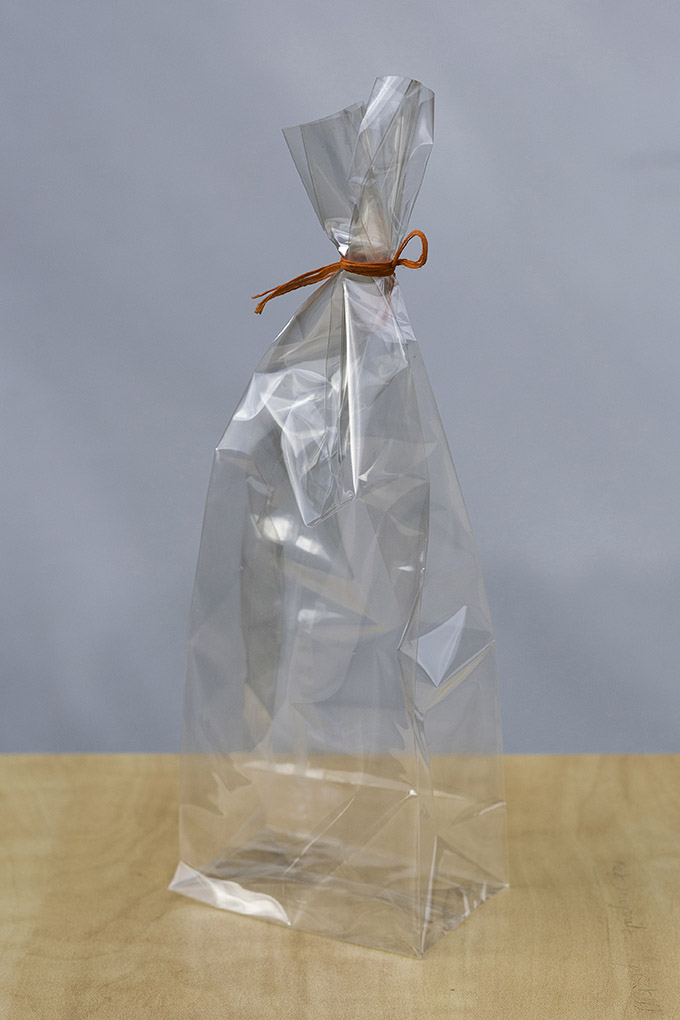 "Els autèntics  Pets de Monja ". (2016).
"Los auténticos  Pedos de Monja ". (ESP). "The real  Nun´s Fart. (ENG).
Nom que reben unes galetetes petites i rodones inventades per un pastisser italià de Barcelona al segle XIX. (CAT).
Nombre que reciben unas galletitas pequeñas y redondas, inventadas por un pastelero italiano de Barcelona en el siglo XIX. (ESP).
Name given to a small round cookies, invented by an Italian confectioner of Barcelona in the nineteenth century.. (ENG).
Material: Gas.  [16 x 9 x 5 cm]