Antoni Areny is a sculptor and painter who has worked mainly marble and stone, though he expresses himself in any material, always looking for the one which is best suited to what he wishes to express. "I've learnt to work with all these materials, which requires time, but I believe that when the artist engages in a dialogue with the material, it offers paths which otherwise would have been impossible to find."
Global environmentalism can be seen as the conceptual thread which runs throughout all his work, based as it is on a desire to preserve our planet's diversity, be it animal or vegetable, linguistic or cultural, since the nuances brought by diversity represent wealth, whereas uniformity is poverty.
In his early work, with the desire to preserve Catalan -a language which does not play a major role on the world stage, unlike English, Chinese or Spanish-; Areny took an interest in Catalan traditions and popular sayings associated with gastronomy, thereby linking 2 elements of that culture.
Recurrent themes in his latest artistic creations are mythology, anthropocentrism and the role of human beings in a world with finite natural resources.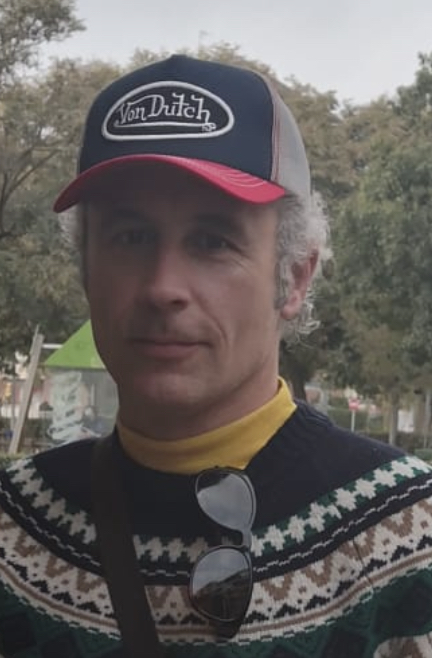 POESIA ESPONTÀNIA  (Autor: Antoni Areny)
L'ofici de poeta
                         Un poeta ha d'estar atent,
                         a allò que pensa, a allò que es diu, 
                         al que llegeix, al que no escriu.

                                                     4-11-2017.
Bohemi (a tots els germans artistes)
                         Deien que estava tocat de l'ala, 
                         però volava més alt que ningú.
                                                      25-2-2017.
Un altre món (als gats)
                         La ràdio martelleja
                         amb les notícies de sempre:
                         jueus i palestins esbatussant-se,
                         Corea del Nord assajant 
                         un nou míssil,
                         embussos a les rondes,
                         un altre cas de corrupció.

                         El café amb llet ben calent,
                         no tant com les teves cuixes.
                         Encara jeus al llit tota nua,
                         fa calor i hem fet l'amor
                         tota la nit
                         buscant alliberar-nos
                         d'alguna cosa, de tot
                         el que ens envolta,
                         de nosaltres mateixos,
                         d'aquells dir que sí.

                         Pels habitatges del davant
                         s'hi passeja un gat,
                         va de teulada en teulada,
                         s'atura on més toca el sol,
                         es llepa els bigotis,
                         li ve la mandra.

                         Viu en un altre món. 
                                              7-3-2017.